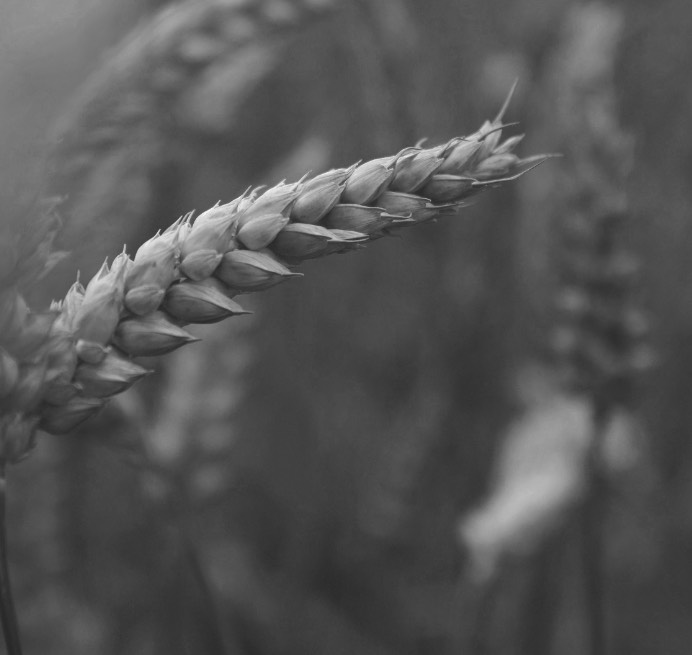 We are convinced that a good and healthy diet is the starting point for everyone's development and growth. We therefore work with care and dedication to make sure the quality of raw materials, a passion for innovation and a determined focus on sustainability issues guide all our decisions.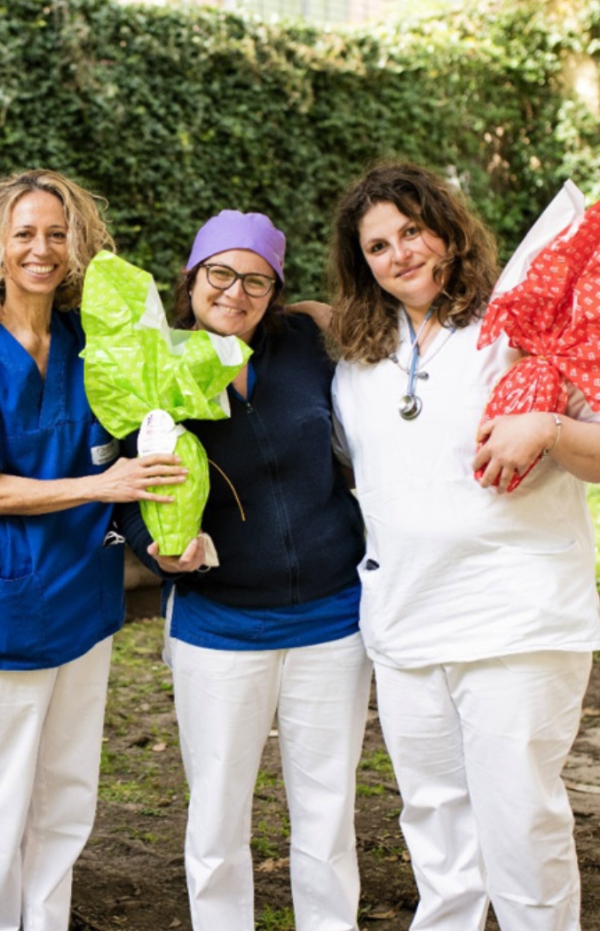 La Fondazione Vincenzo Casillo partecipa alla raccolta fondi organizzata dall'AIL di Bari.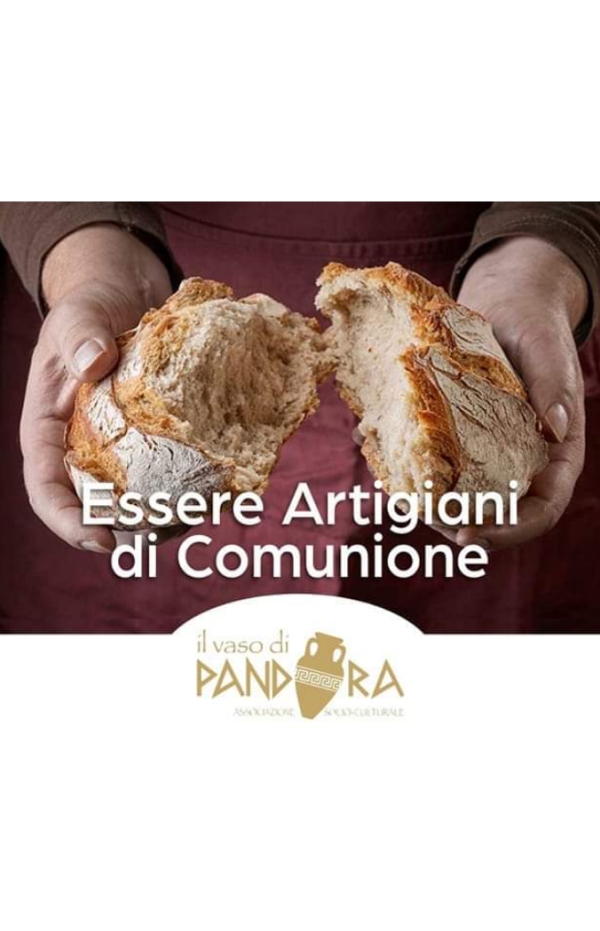 Il Vaso di Pandora ancora una volta ha potuto attivare la rete delle "Aziende Amiche" che anche quest'anno si prodigheranno generosamente rifornendo circa 10-15 dispense Caritas di Bari e provincia, sopperendo così alle crescenti esigenze di aiuto alimentare del territorio.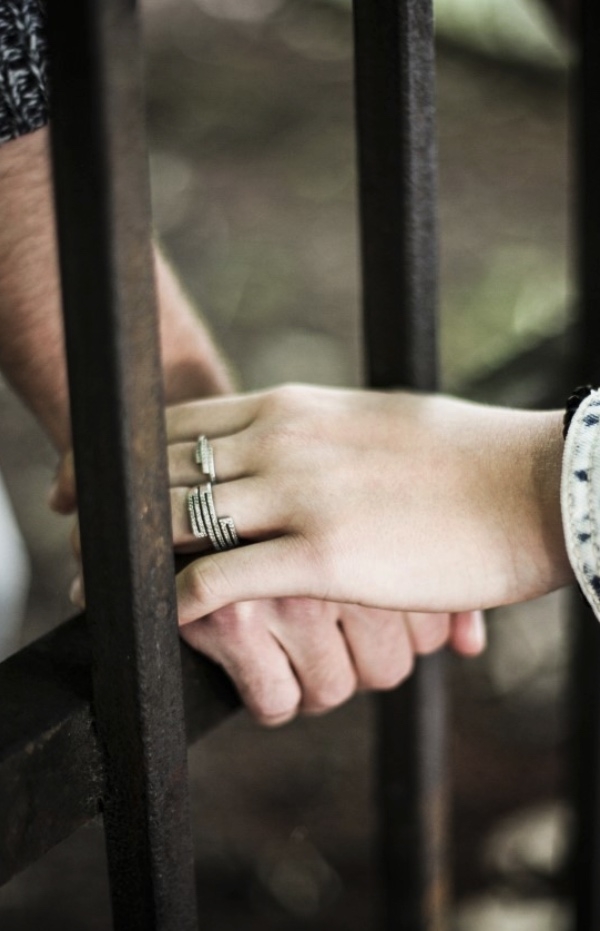 The first meeting between the Holding and Eduradio&TV took place last year, in occasion of the project Detained Fathers which the pedagogist Simona d'Agostino has brought to the penitentiary institute of Trani, in May 2021, thanks to Foundation.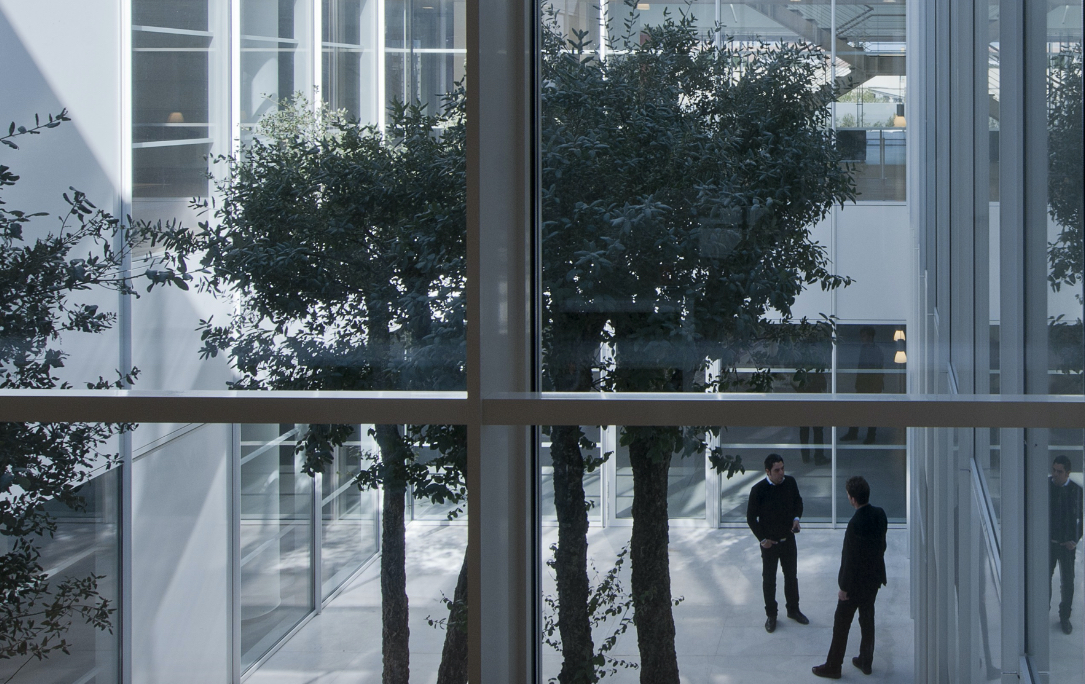 Select the vacancies available in the various professional areas and help us build the Casillo Group of the future.
Events, initiatives and interesting facts to keep you updated with news from the Molino Casillo world. The news section is a window on the present and future of a constantly evolving organisation.